Reach Your Audience
Know Now

™
Choose your target demographics and locations, and watch the instant responses in real time!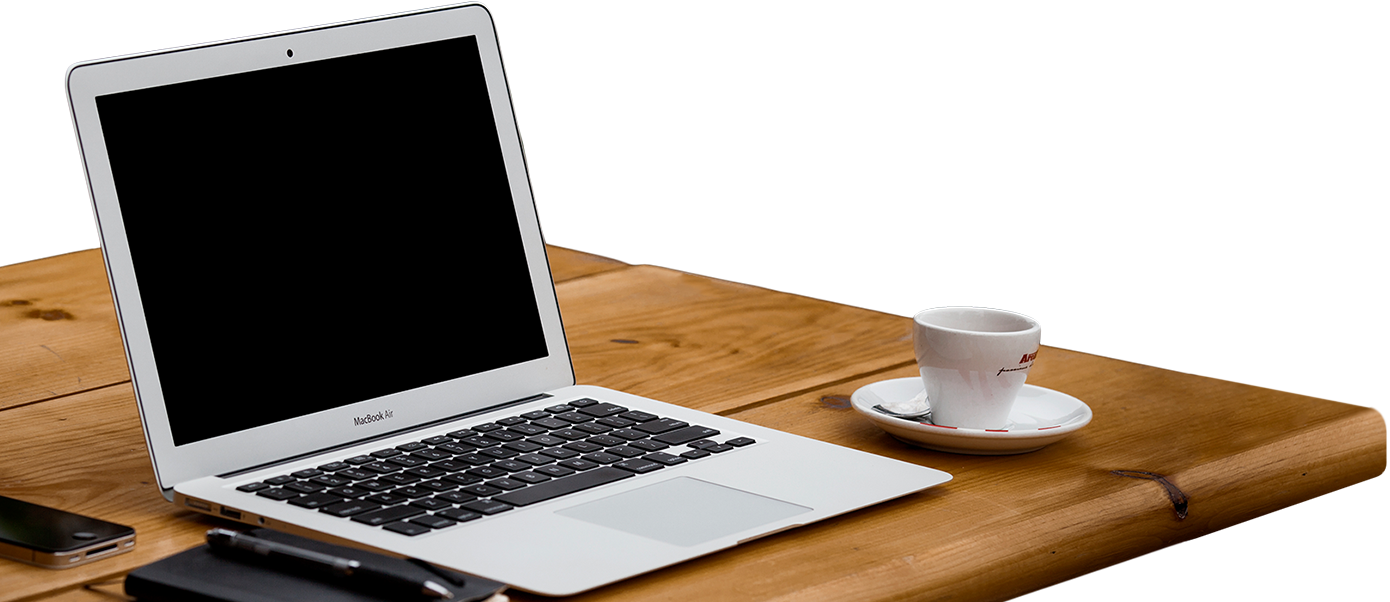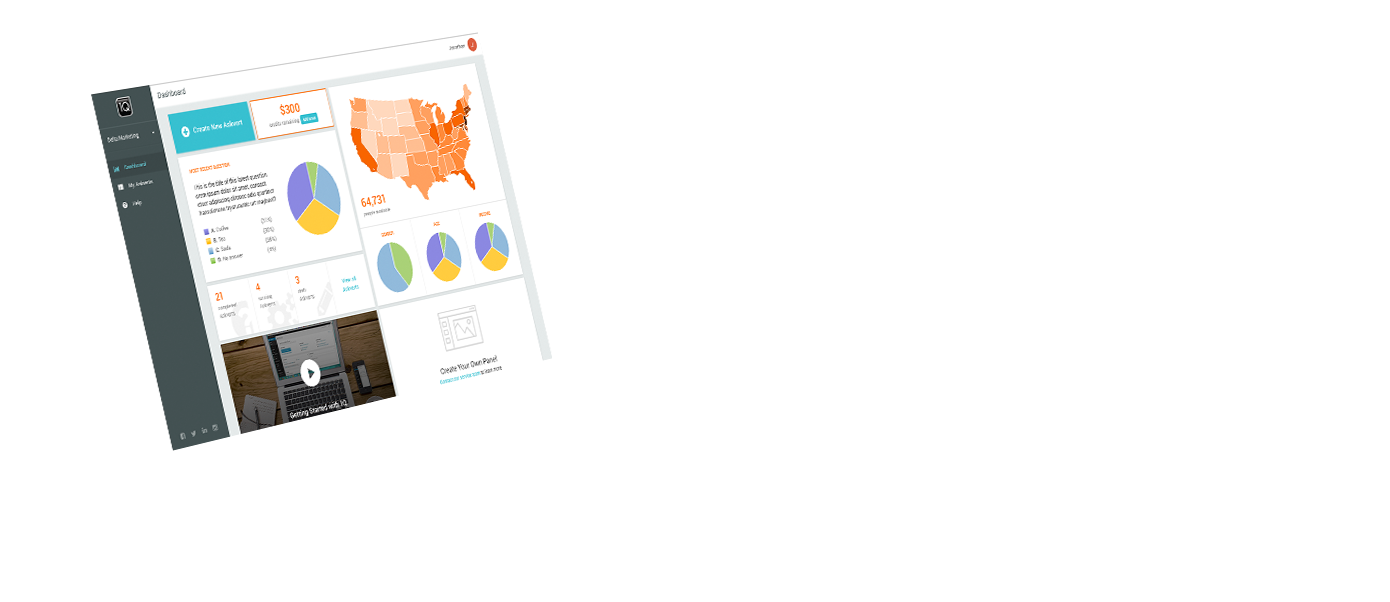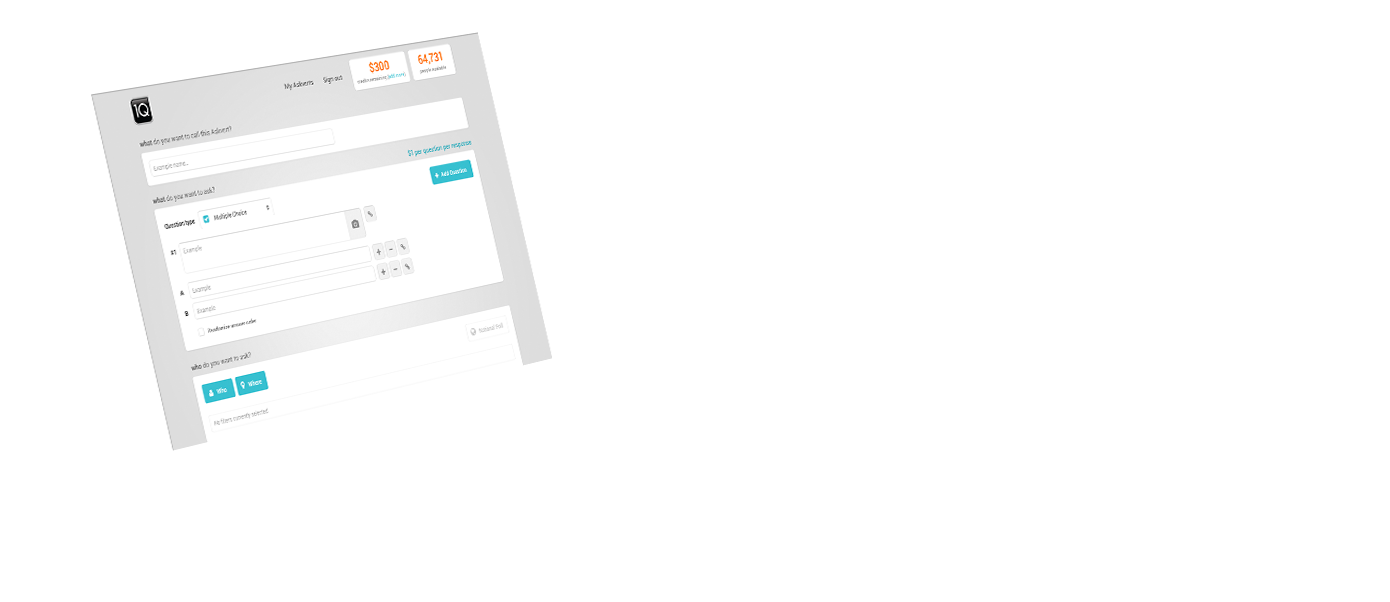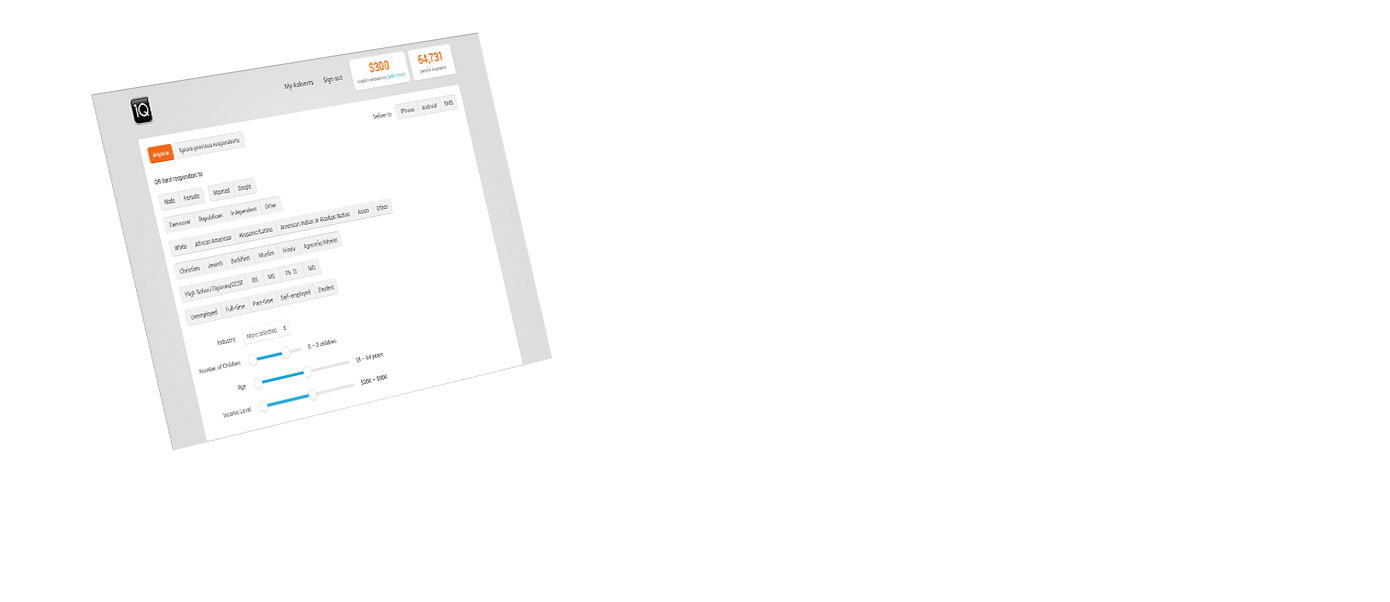 How is this possible?
We've built a nationwide member panel who are each paid instantly every time they respond to your question, survey or offer from their phone. We make it quick & easy to answer, and with our instant cash payments, our response rate is unparalleled.
What can I ask?
Use 1Q to capture targeted insights, feedback, and opinions on the topics and questions that matter to you. From reputation monitoring to ad effectiveness and concept preference. Get real time results from your target market.
View Askvert examples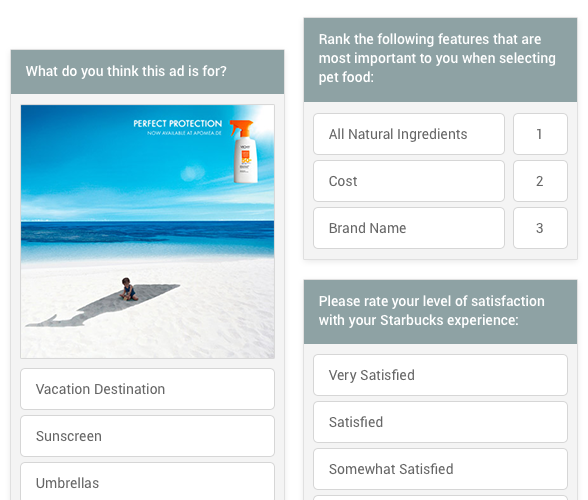 How much does it cost?
The math is simple: $1 per response per question. You're in full control; setting limits on response time and number of responses. You can ask 1,000 people three questions, or 10,000 people one question.
Other Marketing Uses
Target potential customers as they enter a supermarket, stadium, or airport
Send an instant coupon to your target market when they enter a competitor's store.
Build your own proprietary panel to track trends in preference and reputation over time.