Data that talks back.
Recontact prior survey respondents or customize your own panel for longer-term interactions.
Location.
Location.
Location.
Target respondents based on where they've been, where they are now, or where they'll be in the future.
Real people.
Real insights.
Real time.
Get instant feedback from your target consumers.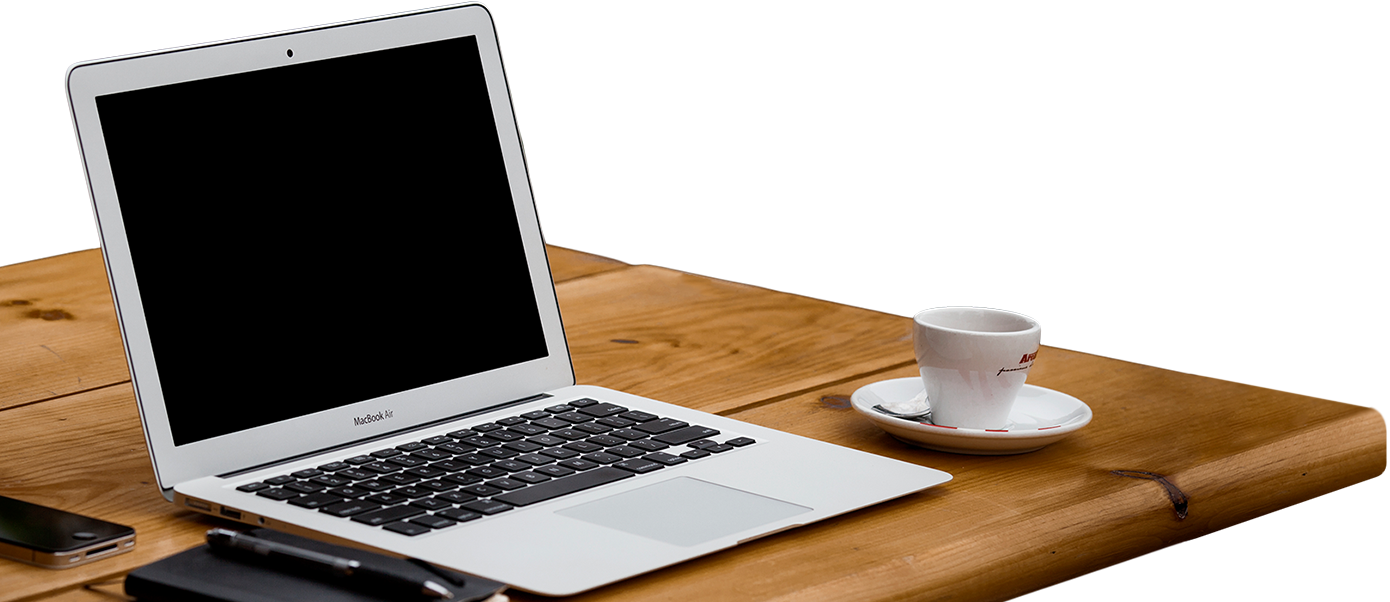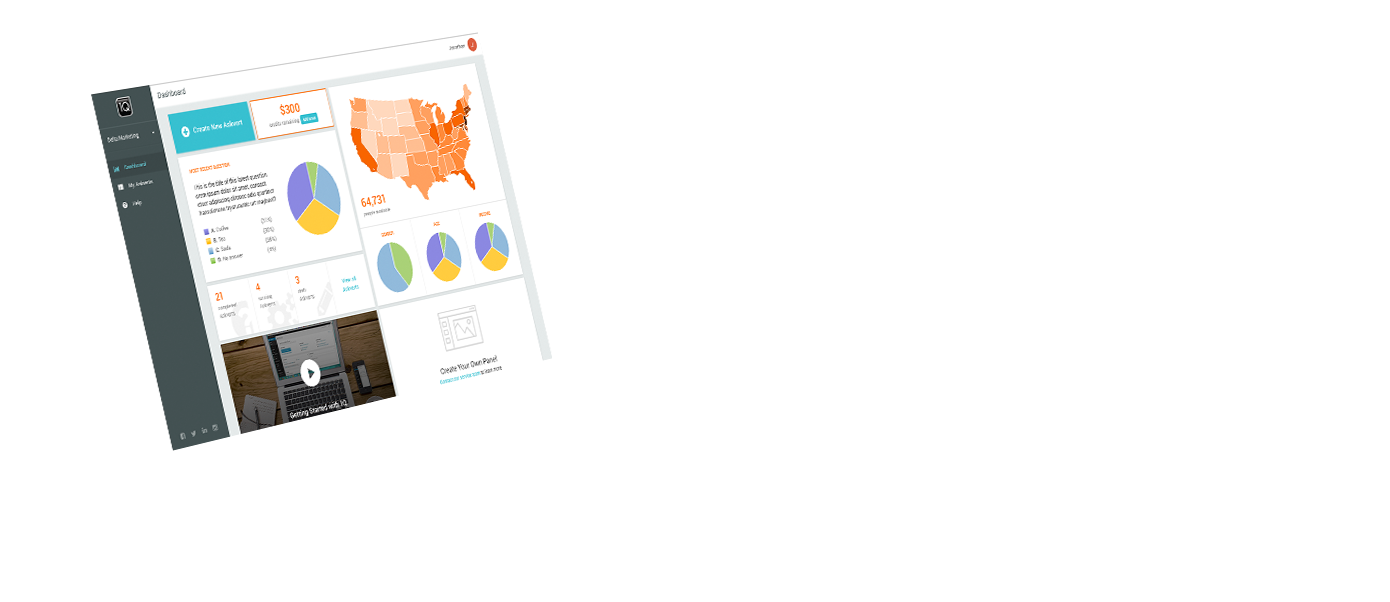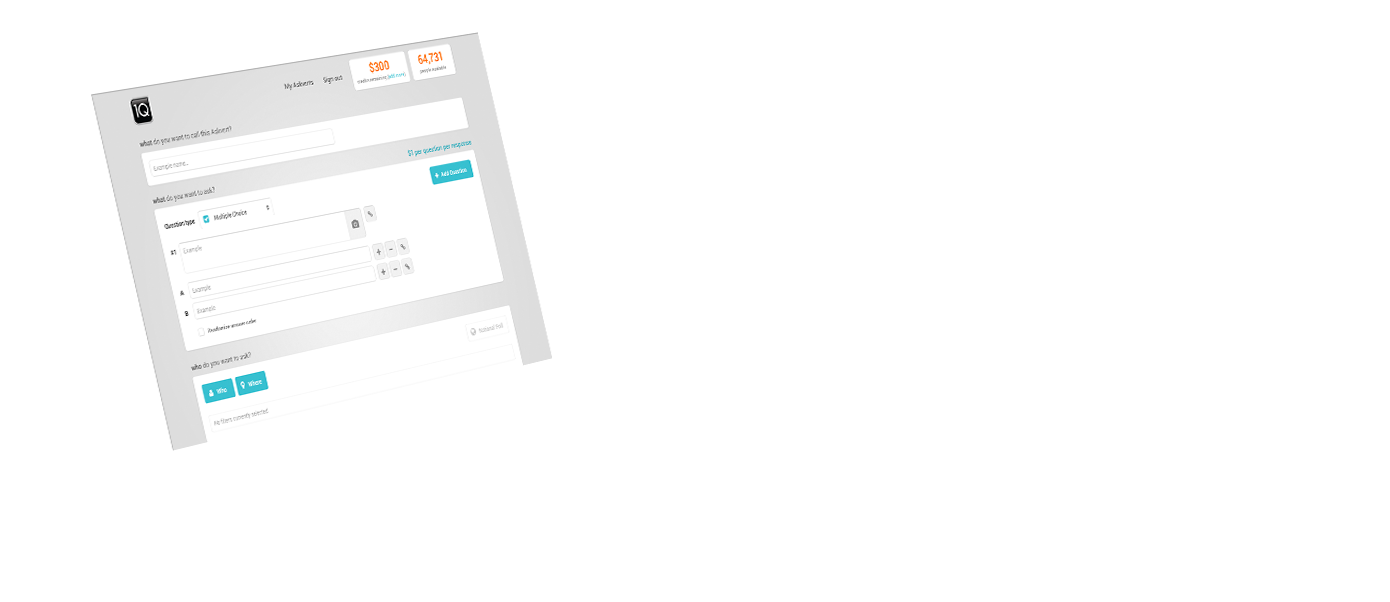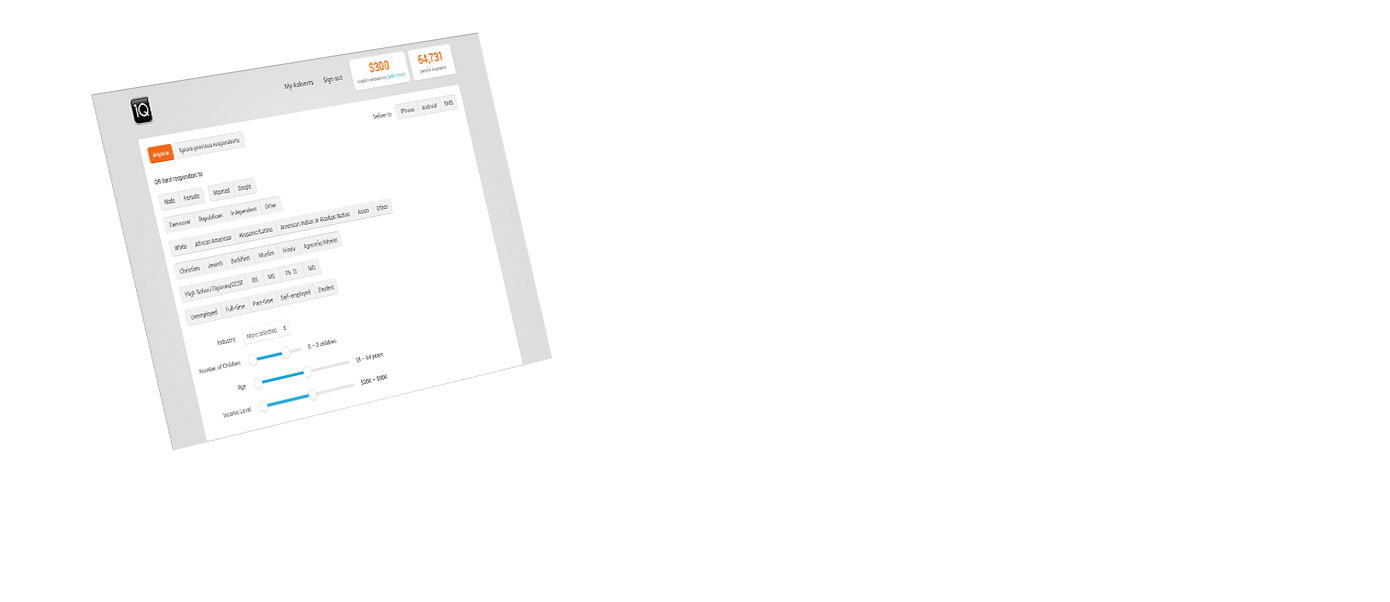 Know Now®
In today's world, market trends evolve rapidly, and brands are increasingly called upon to make product decisions and deliver marketing results more quickly. 1Q is a two-way mobile engagement platform that enables brands to reach their target audiences instantly through its powerful, no-hassle DIY platform.
Real-time responses
Our pay-per-response model incentivizes targeted individuals to respond quickly and accurately, every time. View responses, analyze results, and slice by specific profiling data—all in real-time.
Flexible Targeting
Our flexible targeting capabilities go beyond basic demographics, allowing you to reach consumers based on specific attitudes, behaviors, and locations.
Ability to Recontact
With 1Q, you can recontact respondents as often as necessary—or even build your own highly specialized panel and check in with them two days or two months from now.
DIY Platform
Our online platform is easy-to-use and entirely self-serve. Content can be sent immediately with no review process or waiting required.
What You Can Do With 1Q
From location-based marketing to creative testing to political polling, the possibilities are endless.
Study Recruitment
Identify and invite participants qualified to participate in virtual or local focus groups, medical research studies, and more.
Sign Up
Pricing
Our Radically Simple™ standard rates are $1 per question per respondent. We also offer discounted pricing for Enterprise users.
Standard
Enterprise
Price
$1 per question per respondent
Contact us for rates
Minimum Purchase
No minimum
$5000 minimum per month

(12-month commitment required)

Unused Credits Rollover


can be redeemed within 12 months of purchase

Free training and consulting


Up to 5 hours

Expedited customer service
Custom panel development
Get Started
Contact Us