Radically Simple!
A cloud-based, online application service providing instant insights. Target demographics and locations, and watch the instant responses in real time!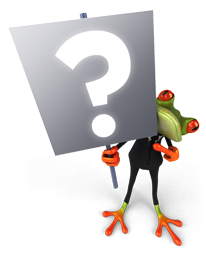 Companies
Hyper-target audiences
Get instant results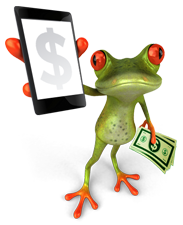 Members
Answer one question
...all on the fly (yum!)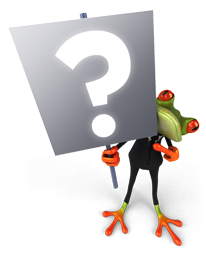 RADICALLY SIMPLE REACH™
how do you deliver hyper-targeted responses, immediately?
You simply select the demographic, geographic, and psychographic target you want to find and we route your question straight to the mobile devices of those people.
how much does it cost?
$1 per response. You set the limit on the number of responses and can also set a time limit. You will only be charged for responses you receive.
how do the Askvert and Results interfaces work?
why not just show you.
Launch Demo
Our Value Prop gives you a quick walk-through and shows you an example of real-time results coming in.
Construct a Question
Construct your own question and experience how easy it is to target people by demographics or by location.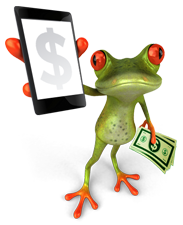 is it really just one question?
Yes, if all you want is 1 payment. Answer 5 questions, get paid 5 times. Answer 10 questions, well you get it...
how do i get paid "immediately"?
PayPal. You answer, we deposit, you get a confirmation. Don't have a PayPal account? You will be guided through the simple set-up process when you answer your first question.
do you give/sell companies my information?
No. You remain anonymous. Our sole purpose for collecting information is to route you more questions and ensure immediate payment.
a million questions, please...
That's a lot of moolah...however, companies have to ask first. Because companies want highly targeted audiences, the more information you give us, the more you can earn. Also, make sure to respond quickly...questions can expire. (Okay, so we're not going to make you a millionaire, but we can get you a decent amount of pocket money!)